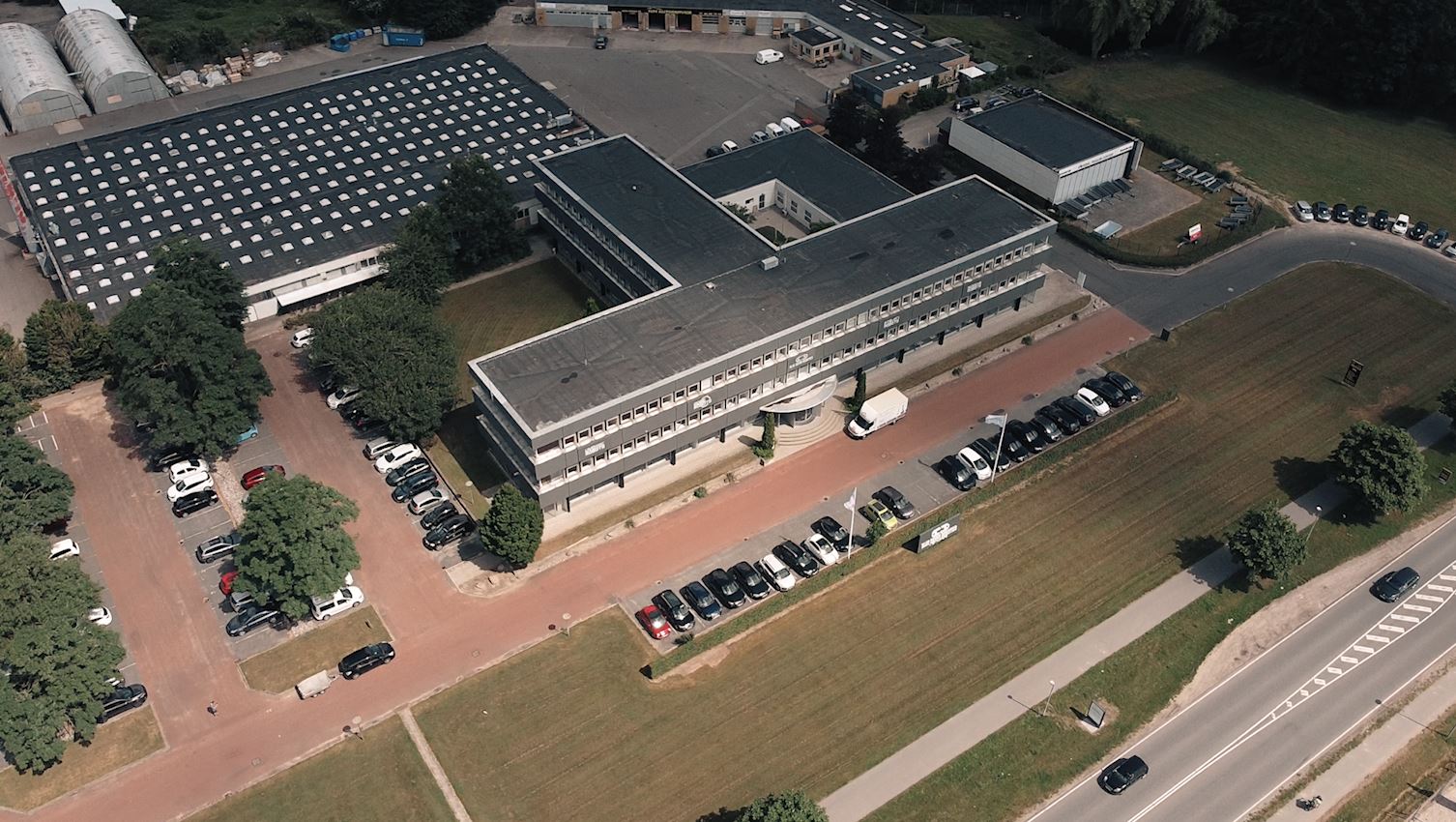 About PTR Robots
PTR Robots is headquartered in Odense, Denmark, and is a brand of Blue Ocean Robotics, which develops, produces and sells professional service robots.

Today, patient lifts are passive, unstable and require multiple caregivers to complete them. With PTR Robots patient lifting and rehabilitation become easier, more efficient and of higher quality for both patients and caregivers. By moving from passive patient lifts to active and sensing patient lifts, rehabilitation of the patient is started much sooner.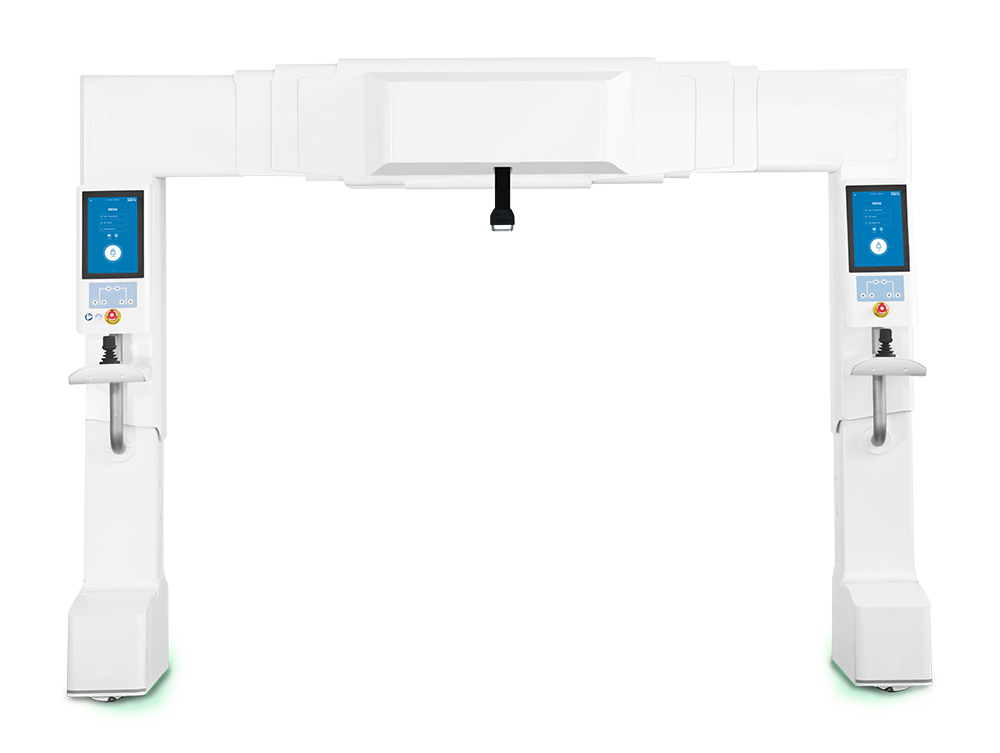 Expands over bed and wheelchair
The caregiver can easily adjust both the height and the width enabling the robot to fit through a regular doorway or expand over both a bed and a wheelchair.
Learn More